Ok so its really Friday, shhhh don't tell anyone ;)
I just discovered that
The Daily Wyatt
is hosting a new Linky party called Texture Thursday so I'm sneaking in hehe.
I'm going to share another shot from the wedding I did a couple of weeks ago that I think fits the theme nicely :) It already had a great texture with that beautiful wall but then I added Paint The Moon's Timeworn Texture to give it a little something extra :)
Join in the Texture fun at The Daily Wyatt!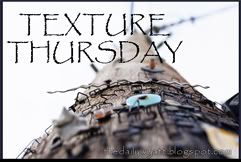 Oh and I'm going to be fiddling with my blog over the next few days so excuse the mess!
xx