Some Challenge pictures for today :)
For Faith at Simplicity's 'Flowers and Leaves' challenge
and..
For The Trendy Treehouse 'Hands' challenge :) And The Paper Mama's 'Sweet' challenge, cause my baby girl is so sweet playing with her ponies :) I love pictures of my babies little hands playing with their toys!
(and you can *just* see her tongue poking out in concentration as she lines her ponies up hehe)
I already shared this one for Scavenger Hunt Sunday but you get to see it again with the rest of the Ponies :)
"I like this one"
Turning them all the same way..
I see you!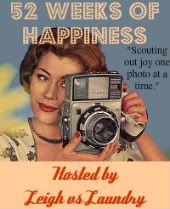 Have a great Tuesday!
xx