On Saturday night I finally got to use my Mothers Day gift - two tickets to see Mary Poppins at the Capitol Theatre in Sydney, yay!
And seeing as we had a babysitter (Grandma & Grandpa) and were going to be in the city already, we decided to catch the final Harry Potter movie at La Premiere and it.was.AWESOME!
Yes, I'm a Harry Potter nerd :P
Anyway, after Mary Poppins we were driving across the Harbour Bridge and noticed that Luna Park was still all lit up (it was about midnight) so we decided to drive down there and go for a quick walk.
I had my camera with me but no tripod so the photos are a bit grainy. Plus I don't really know what I'm doing with night photography LOL! But I think they came out alright :)
There were half a dozen other proper photographers down there with their tripods snapping away, it's definitely a hot spot!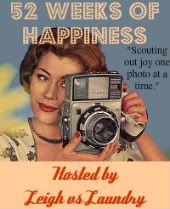 A very famous smile!! haha
I'll definitely be heading back once I know what I'm doing!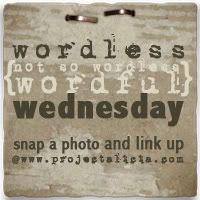 Don't forget to join me on my Facebook Page!
xxx