More holiday pics :)
Charlotte all decked out in the racing suit, helmet and goggles hehe!
Zooming around the track..
It's hard to take a picture through a fence while they're going so fast!
William was too little of course but he did really like this red kart with the dinosaur sticker on it, RAWR!
He likes to make his own fun ;D
Completely out of focus but too cute not to share :)
How adorable is my lil racing girl?!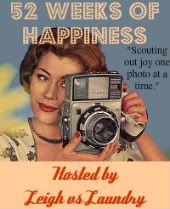 Pulling in after the last lap..
Getting out of her gear :)
I thought she would be scared of the noise but she had a blast!