Happy Mother's Day for Sunday!
I think this year was my bestest Mother's Day yet :)
Charlotte is in Preschool this year so I got my first handmade preschool gift!
They drew a picture on a card (it's Charlotte and I going for a walk..she's never had much patience for drawing or colouring in, lol, she's an outdoor girl!) and it was laminated with a little Mother's day verse:
Then on the back it said "What I love best about my Mum is...." and they had to tell the teacher what to
write:
Yep. What my 4 year old loves the best about me is that I let her get fish and chips for lunch!! hehehe I think the last time we had fish and chips was about a month ago when she wasn't feeling well and wanted hot chippies :)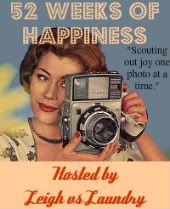 I also got some beautiful blue sparkly tea light candles to go with my card that she picked out herself :) She was at the shops with my Mum and she saw them and said "Oh Mummy would really really love these Grandma!"
Isn't she the sweetest? :)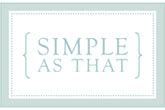 I've already used two of them in my oil burner :)
The glittery one is our favourite :)
(I'll be in trouble if I don't mention that my hubby also got my two very expensive tickets to see Mary Poppins at the Capitol theatre in July too!! I'm super excited about it and I didn't even have to hint that I wanted them! But the candles and card are just too sweet, don't you think?)
Has Blogger been playing up for anyone else? I couldn't post for 24 hours, it seemed to mainly be Australia and new Zealand that were affected....it's only just come back on now but my first post froze up so I had to start over in a new window..... :/
xxx